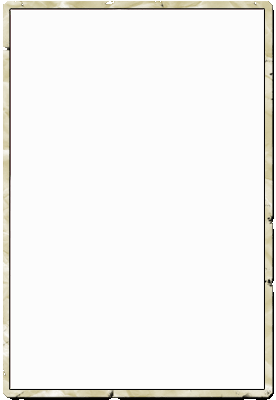 Mr. Jones is a 1984 graduate of Medina High School, and a 1988 and 1994 Graduate of Ithaca College, where he earned a Bachelor's Degree in Music In Education and Performance, and a Master's Degree in Music Education.  Mr. Jones is currently the director of bands in Johnstown High School and Warren Street Elementary School in the Greater Johnstown City School District located in Johnstown, New York. 

In Johnstown he directs the high school symphonic band, wind ensemble, chamber ensembles, jazz ensemble, competitive field marching band, parade band, two elementary bands, and three winter color guards.  In addition to directing the bands in Johnstown, Mr. Jones has served as the advisor for the school newspaper, the Johnstown High School SADD chapter, the assistant director for the fall play, and the choreographer and pit director for the spring musical.

Mr. Jones is past president and frequent chairperson for the Fulton County Music Educators Association (FCMEA), the New York State School Music Association (NYSSMA) Chairperson for Marching Band and Music Pageantry, and is a member of the Music Educators National Conference (MENC) and the New York State Band Directors Association (NYSBDA.)  He has served as an executive board member for the New York State Field Band Conference (NYSFBC) for 13 years, and has been president of the Mid-York Color Guard Circuit (MYCGC) for the past 9 years.  Mr. Jones has been a guest conductor, clinician for NYSSMA, Ithaca College marching band techniques classes, and the MYCGC.  Mr. Jones is also an Eagle Scout in the Boy Scouts of America.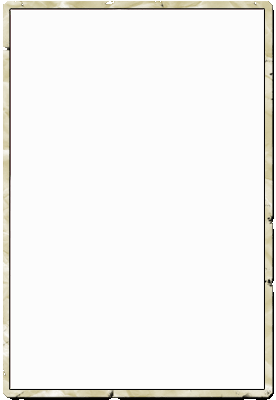 As a saxophonist, Mr. Jones has performed with the Temptations (July 2006) Capital Region Wind Ensemble, the Johnstown, Gloversville, and Dolgeville Civic Bands and directs an adult big band known as "Jonesy and the Jazzcats." He is a board member with the Actors Company of Northville, where he has also held leading and supporting roles in Jekyll and Hyde, Sweet Charity, Aida, and Songs for a New World.  In the summer of 2006 Mr. Jones directed the Actors Company cast in Titanic, the Musical.  He has also served as choreographer for the Actors Company and for area high school musical productions.  

Mr. Jones has performed with and instructed the Empire Statesmen Drum and Bugle Corps.  He has held the position of color guard caption head with the Rochester Crusader Drum and Bugle Corps.  For the past two years Mr. Jones has been the color guard designer for the Charter High School for Applied Technology (Buffalo, NY).  He is currently caption head for the color guard with the White Sabers Drum and Bugle Corps.

Mr. Jones was named the 2007 Wal-Mart and Sam's Club Regional Teacher of the Year and went on to earn the honor of the 2007 Wal-Mart and Sam's Club New York State Teacher of the Year.  Additionally, he was named News Channel 13 (Albany, NY) Educator of the Week in 2002 and 2007.